I had a nice bonding time with my 2 kids last weekend at EDSA Shangri-La.  Though there were only 3 of us (hubby was still in Davao and Izah was with her cousins), we still had fun.  We didn't really do anything except to go for a swim and watch TV, and since we don't subscribe to Cable TV at home, Faye took advantage and watched cartoons and the finale of the American Idol (which, by the way, I'm sure she had watched dozens of times!).  I had to remind her that we didn't go there to watch TV but rather, to enjoy the pool.  So, after much prodding, she finally agreed to go with us to the pool area.
What I loved about Shang was the high-speed Wi-Fi, which covered even the pool area! So, while the two were in the pool, I had a nice time downloading ebooks and browsing FB.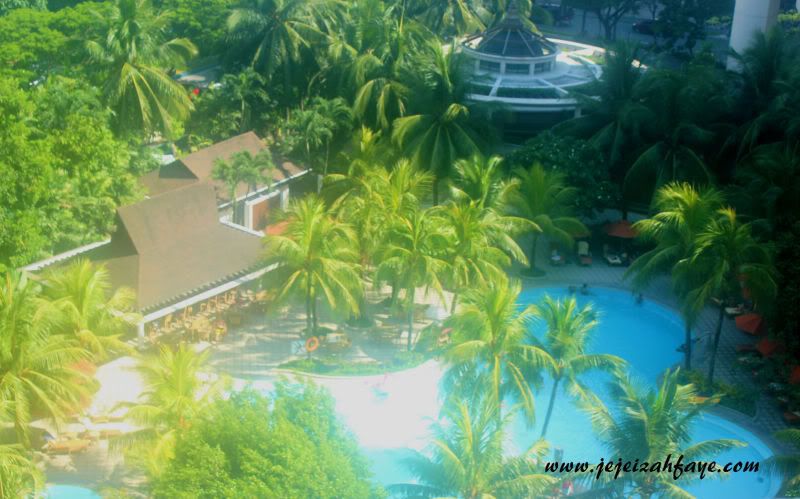 It was our first time to stay overnight there and the kids were looking forward to the buffet breakfast, and they weren't disappointed. They were so full by the time we finished that they almost couldn't eat lunch after the Sunday church service.  Our room accommodation entitled us to two free breakfast, and Faye was entitled to a 50% discount, so we all enjoyed the buffet meal.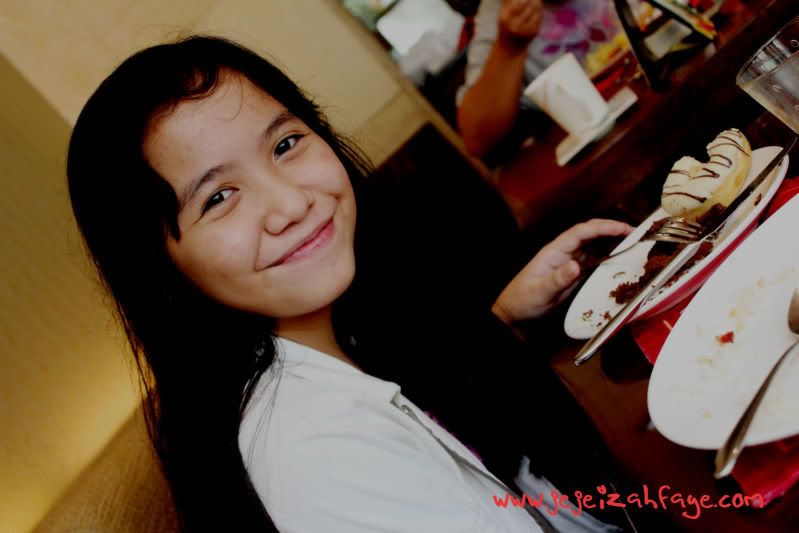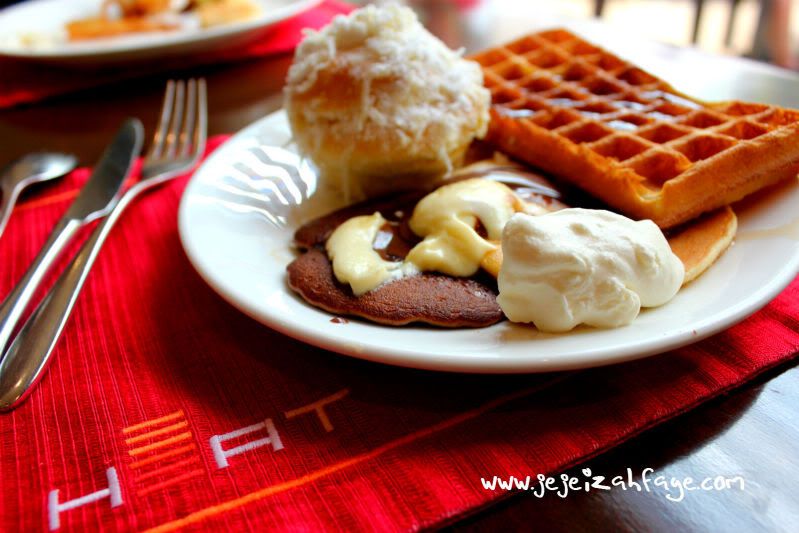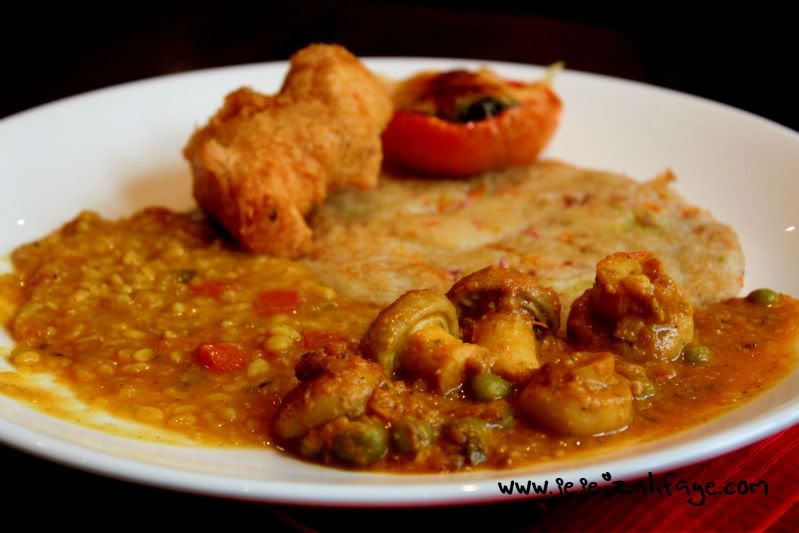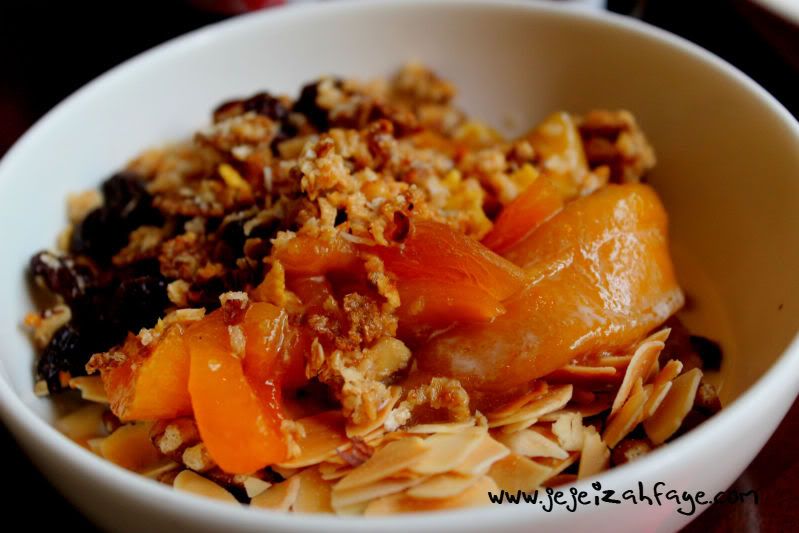 I couldn't resist a Filipino breakfast!
Kids simply love doughnuts!
Faye got excited when she saw the Pistachio yogurt which she thought tasted like ice cream. She was a bit disappointed when it wasn't sweet enough for her taste.
I just couldn't resist taking photo of the insanely-priced bottled water inside the room!
We all had a well-rested evening. The drapes were drawn close so I didn't notice the sunlight. I woke up reluctantly at 6:30am, and pulled myself out of bed.  Though we all had agreed the day before that we will not be staying long after the breakfast because we had to attend the Sunday church service, we almost had second thoughts because the pool and the bed were simply irresistible!  But then, the Sunday church service priority prevailed.  After breakfast,  we checked-out at 10:00am and proceeded to Makati.  They both promised that they won't be having lunch anymore, but I thought to myself, "OK, that remains to be seen", and  I was right, because they still managed to squeeze in a full meal when we had lunch at Max's Restaurant.
The simple "Thank you, Mommy" that I heard from them was enough to make the time spent with them even more special.
I'm linking this up to Food Trip Friday!