Who doesn't love seafood?
I can eat a whole plate of steamed shrimp in one sitting.  It doesn't matter  whether they're big or small, I'll eat them all, LOL, and that's an accepted fact within my family.  My husband always ends up with shrimp heads because I always put them on his plate, and he loves it because he said it's juicier (I'm not sure if he's just being nice).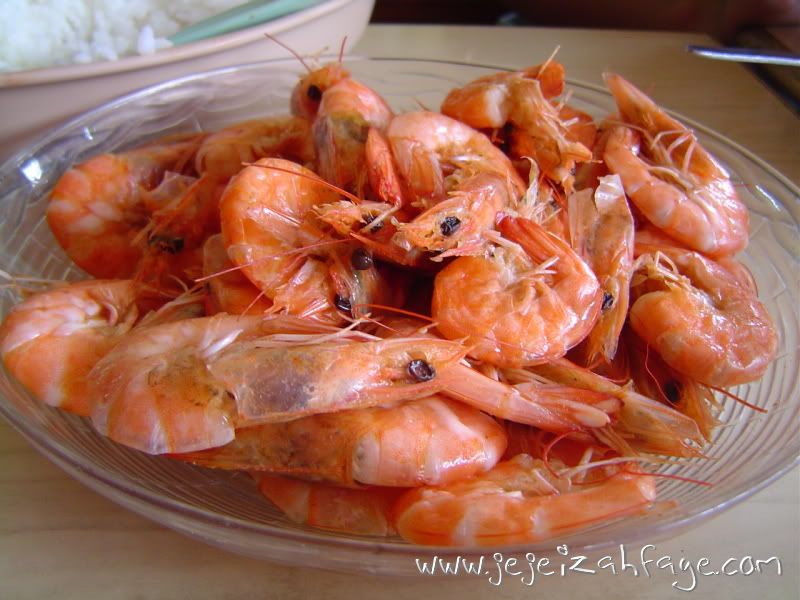 I also love crabs, but  I prefer them steamed.  I also like the way my husband adds oyster sauce whenever he finds time to cook it at home.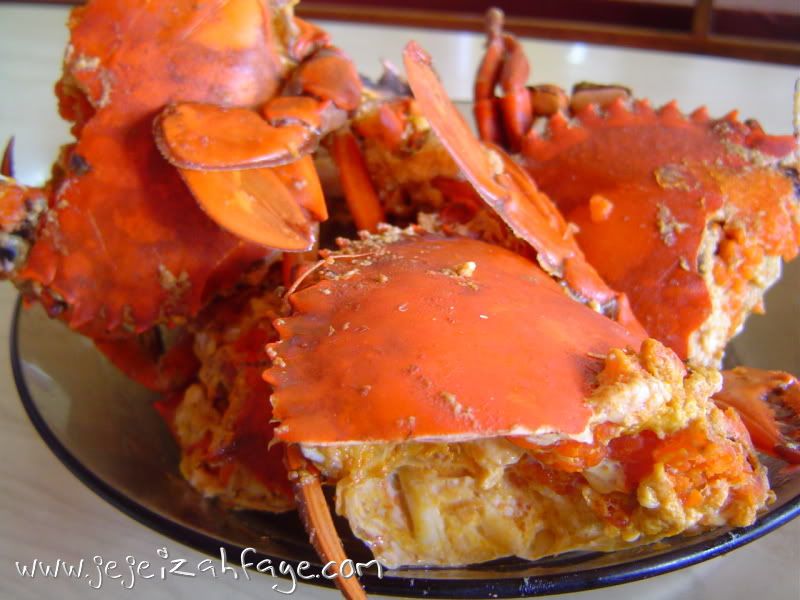 Squid is another favorite. I can eat them grilled or stuffed.  I don't really like Adobong Pusit (cooked in vinegar) that much, but I can eat them if there's nothing else offered on the dining table.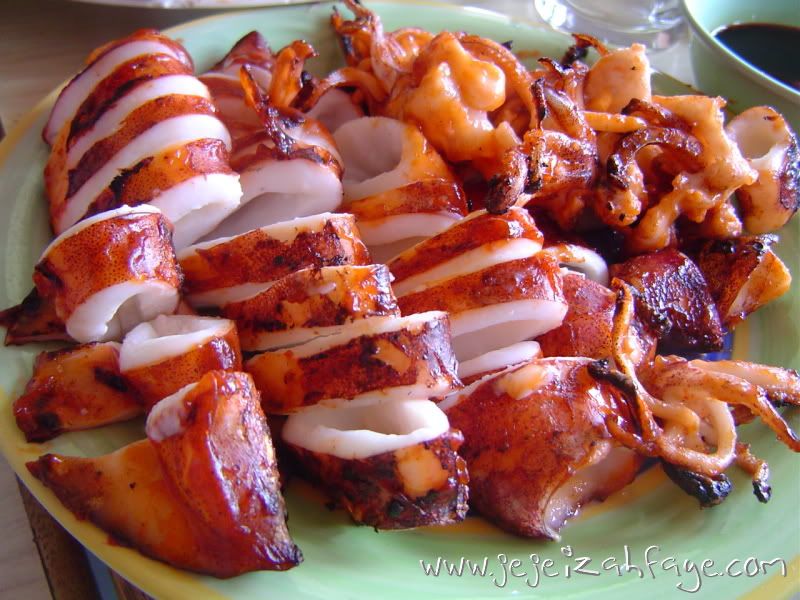 We satisfy our craving for seafood by going to Dampa in Paranaque or Seaside Market in Macapagal Boulevard.  The photos here were taken when we went to Shylin Restaurant in Paranaque.
So,  who doesn't love seafood?  I guess it's safe to assume that everyone does, except those who are unlucky enough to develop allergies whenever they eat shrimps.  Fortunately, I am not one of them.  The downside?  they're more enjoyable if you eat them with lots of rice! Not  really good if you're trying to lessen your rice intake,  you would need a lot of self-control,  otherwise, don't consider eating at seafood restaurants at all.
Happy Food Trip Friday!