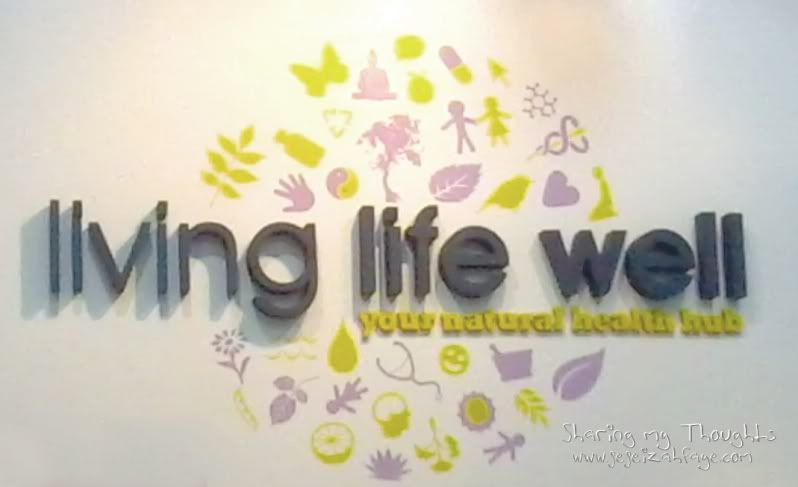 I've been having back shoulder pain for the longest time, so, when I was told by my friend, Marie, that she will visit Living Life Well for a therapy massage (and that it's covered under our medical insurance plan), I decided to give it a try.  When I told my husband about it — who was also having lower back pain so severe that, one time, he almost couldn't get up from bed —- he said he wanted to give it a try also, especially the acupuncture treatment.  Since his back pain was more severe, I set an appointment for him first.
A consultation with the doctor was the first step.  He asked a few questions and immediately he was able to recommend the treatment needed by my husband.  He recommended acupuncture to relieve the pain brought by constricted veins.  It was just  a 30-minute procedure and fortunately, it was also covered under our medical insurance plan so we didn't have to pay.
Needles were put on his ankles, wrists, and scalp.  I kept on asking him how he was feeling, and he said there was just a tingling sensation when the needles were first inserted, which according to the doctor, was normal and just meant that the needles were able to make a contact with the energy  within his body.  He was told to relax for 30 minutes, lights were turned off, and music was turned on.  Once in a while I asked him how he was feeling, and he said that the experience was relaxing.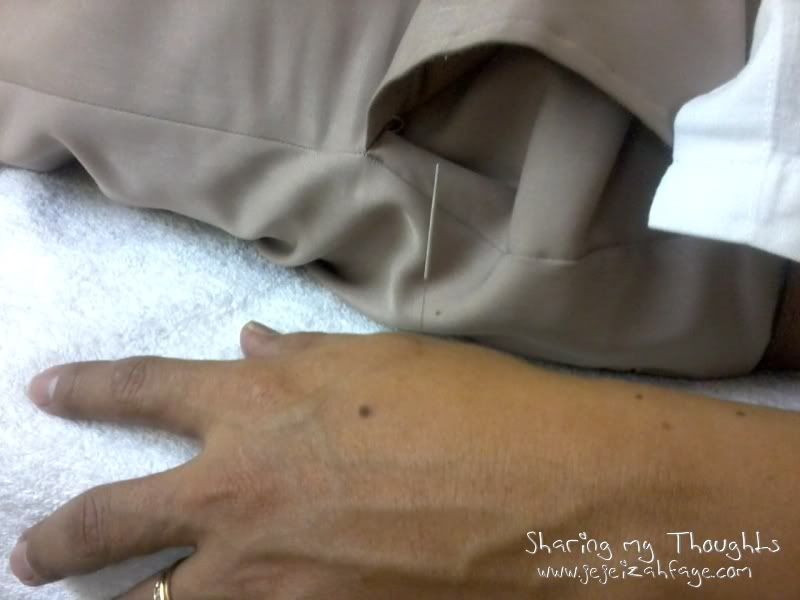 When it was time for him to get up, he immediately felt the difference.  Whereas just a few minutes ago he had difficulty lying down on the bed, after the treatment, he was able to easily get off the bed and he could even bend down to fix his shoes.  I also noticed the big difference when we went out of the clinic, he was walking faster and without a trace of a limp as he did earlier. Now, he's all praises for this alternative treatment.  He said he didn't know that its effect could be immediate.  I must admit that I was also amazed at how it turned out on him, and I was very happy, to say the least.
If you happen to be at SM Megamall, you can drop by their clinic, which is located at 5th Floor,  near the Chapel.  The rates are reasonable and they also have friendly and accommodating staff.