It's always nice to have get-togethers with friends, especially if you haven't seen them for so many years. I just had a very heartwarming afternoon with five of my close friends from college. We haven't seen each other for years, but thanks to Facebook, we reconnected and finally we were able to schedule a long-overdue get-together.
We had lunch at IMC Kavino (International Master Chef Kavino) in Jupiter St., Makati. The food was really great, the presentation was awesome, and the service was wonderful! They didn't mind even if we stayed there for more than four hours.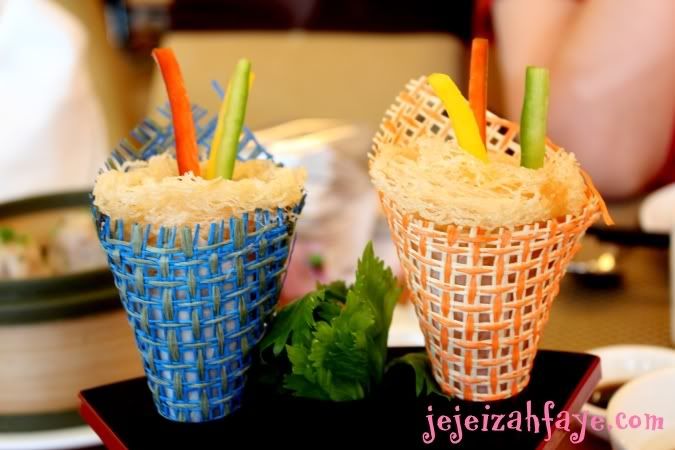 Prawn Temaki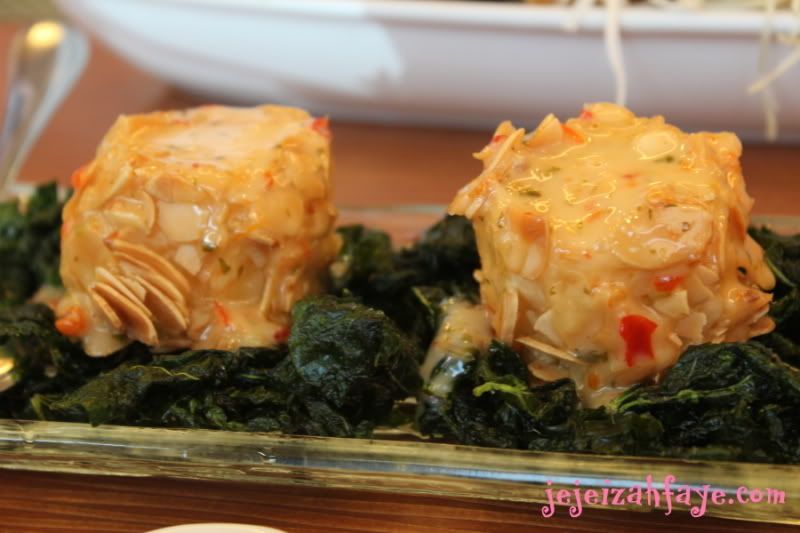 Almond-Crusted Soft Tofu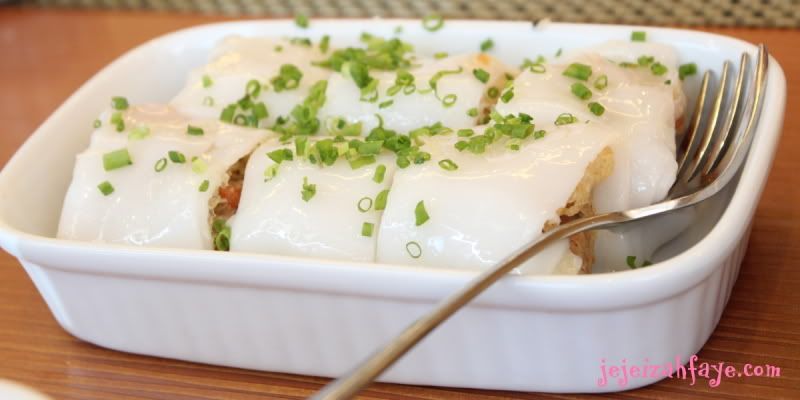 Crispy Cheung Fan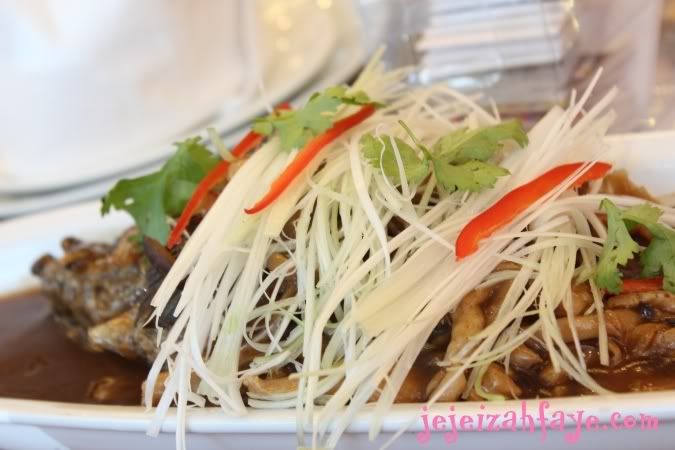 Lapu-Lapu with Meat and Mushroom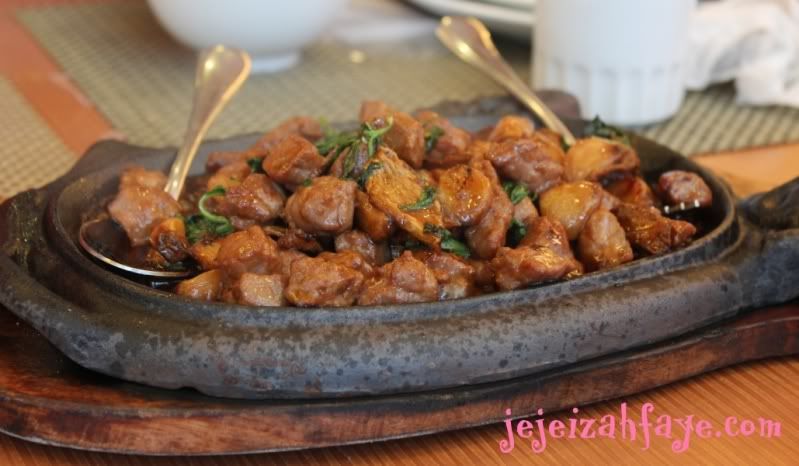 Three Cups Sizzling Beef
Siao Lung Pao
We had a blast reminiscing our college days, recalling the names of our professors and old classmates, which proved to be a real brain exercise… I had difficulty reconciling the names with the faces! Too bad, no one remembered to bring our old yearbook, it would have made things easier for us!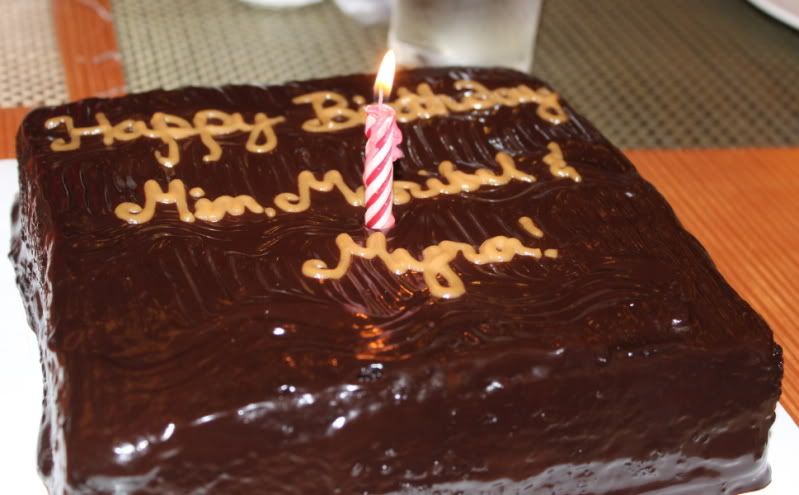 We were supposed to go to the Centerstage KTV located in the same building, but since we had a lot of catching up to do, we ended up staying in IMC and afterwards, we just went to the nearby place of one of my friends in One Roxas Triangle… the lunch was also her birthday treat to us.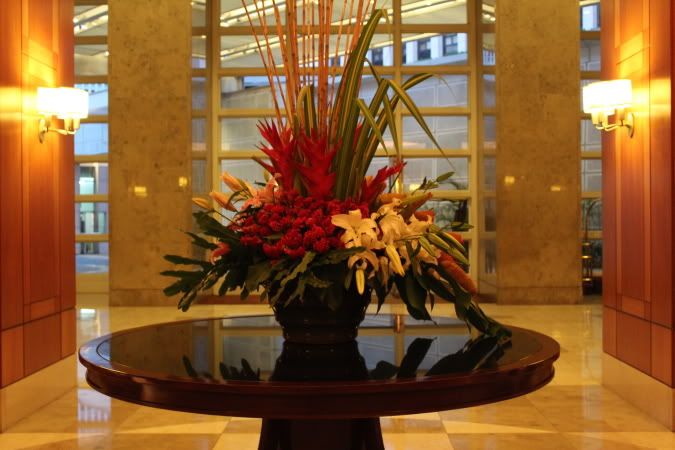 One afternoon is not enough for sharing everything that have happened to each one of us over the years, so we promised to schedule another get-together before the year ends, hopefully, by Christmas, and I hope the others who weren't able to join us will be able to do so by that time.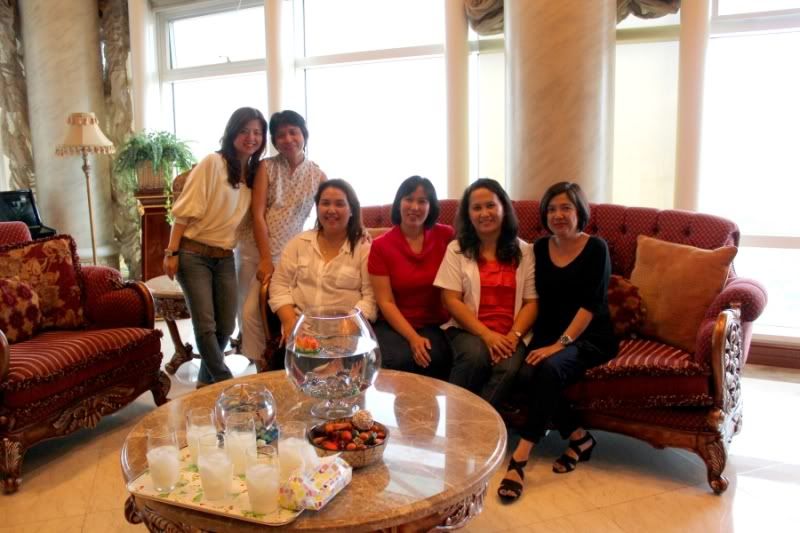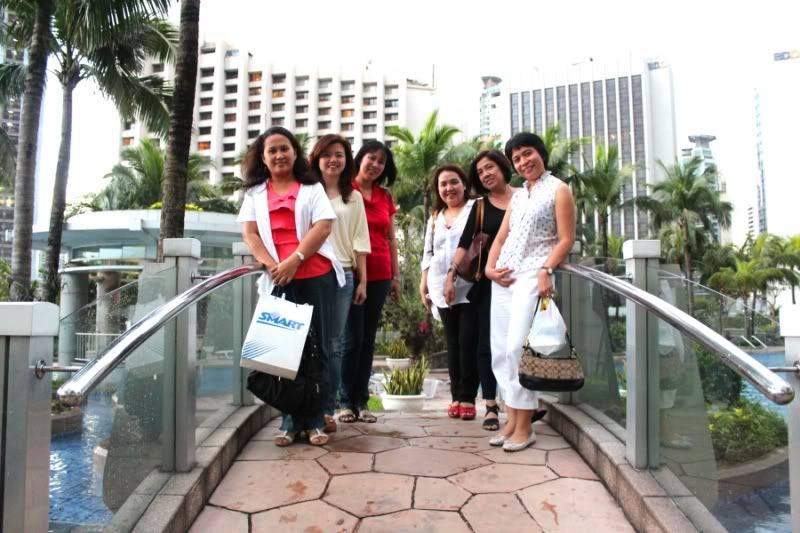 Adding this post to Food Trip Friday and Weekday Potluck