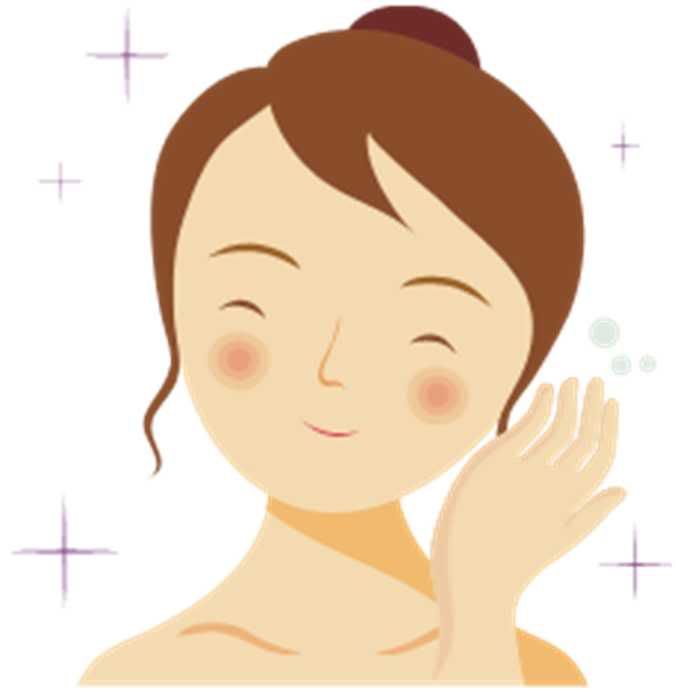 We may not always realize it but the most amazing beauty products are usually found right inside our refrigerators!  For us mortals, who always find it difficult to squeeze in our budget the money to spend for dermatologists, or for busy moms out there who don't have the time to go for regular visits, why not go take a look around the house?  It's amazing to think that the ingredients for some of great beauty home remedies are right within our reach.
Here are just a few that I find very useful:
For

dark circles and puffiness under the eyes

,

grate a chilled potato then place inside a small piece of cheesecloth.  Apply underneath the eye for 10 minutes. The coldness brings down the swelling and hydrates the skin so you don't see any ridges and dark circles under the eyes.
For tired-looking skin, make your own astringent with a bottle of club soda with squeezed lemon. Mix ingredients then dip a cotton ball in the solution and apply on face. You'll immediately feel your skin tightening and your pores closing in. It's a great way to perk up skin and to remove excess oil.
For warts on your fingers or at the bottom of your feet, take a piece of duct tape, apply it and leave it on for about two weeks. You'll notice the wart starting to shrink down.
For inflamed skin.  The cold milk compress is a favorite of dermatologists for inflamed skin caused by sunburns, a rash, poison ivy or just blotchy redness on your skin. Make a cold compress with ice and equal parts of milk and water. Apply this to the skin with a soft cloth until the coolness is gone. Remove, then repeat three times before rinsing off. This remedy works because milk contains protein and has a good pH.